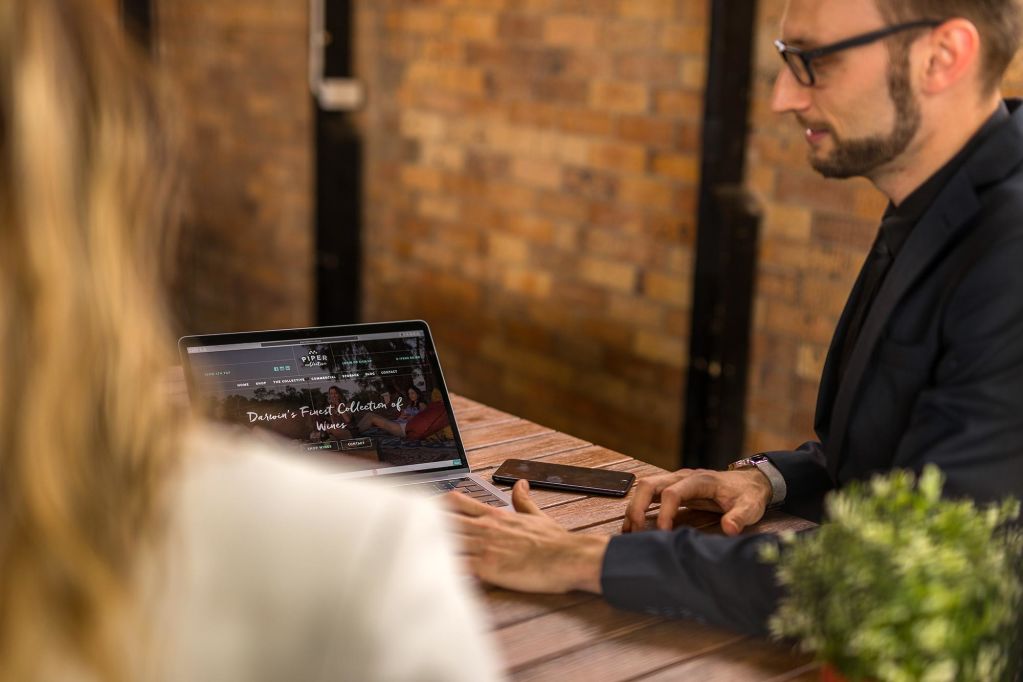 Discovery
First of all we talk. Taking a brief primarily based around the question 'what must this website do to be considered a success'.
Scope
Next we define the project scope to prepare for launch. What absolutely must be there. What can wait for phase two, three and beyond. This helps determine the price of the project.
Proposal and Quote
All the previous discussions will be wrapped up in a formal proposal and quote for the project. Here we'll also discuss time frame for deliverables and payment plans.
Once agreed to it's time to begin.
Design
I'll prepare a few design mockups to give the overall look and feel of the website. These will include desktop sized designs for the home page and a few content pages.
Code
With the design approved I'll push on to mobile-first coding of the website. You'll get access to a staging server to preview the entire website in readiness for launch.
Content Completion
To save you learning the content management system before it's even ready for launch I will prepare and insert all the initial site content
Launch
The exciting part! Once the site is approved for launch we push the button and your new website is online.