Thought I'd made these posts an annual tradition but somehow missed last year.
Tomorrow will be year three of Tomoro. With a relaunched version of this website to mark the occasion. For the About page I organised a new photo shoot at Skewers Toowoomba. A location chosen not only because it looks cool and I wanted an excuse to eat there. But as it was the building where I worked my first ever job fresh out of school. I've come a long way since then.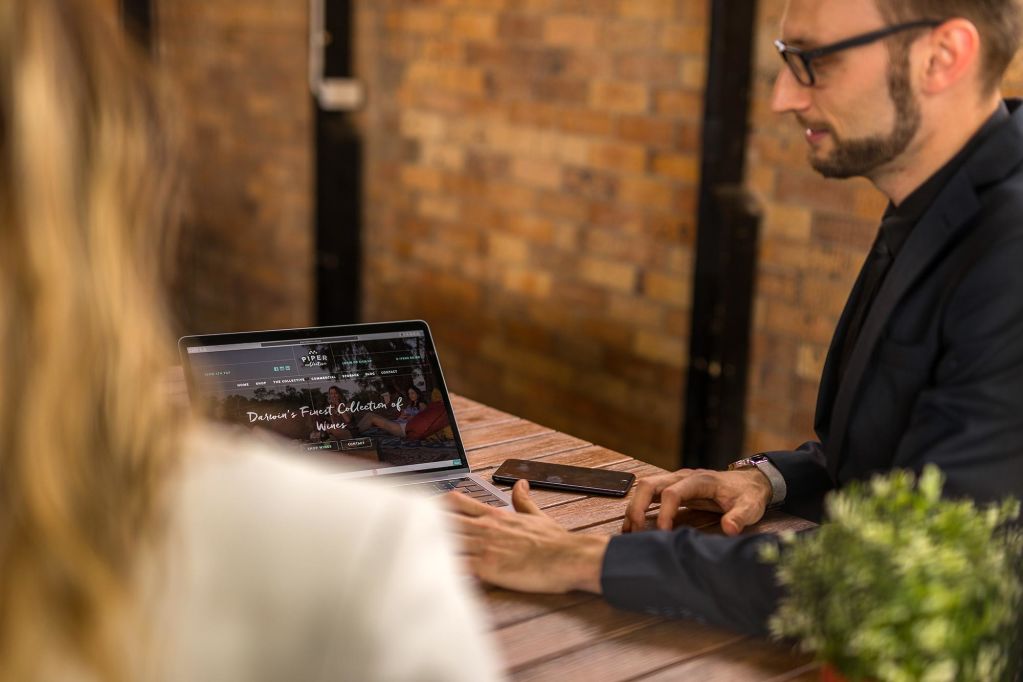 In the last 12 months I've done some really exciting work but haven't had the time to show them off. So this new website features just four projects, all of them new.
LINX Cargo Care Group was an immense project which involved two new identities, one refreshed identity, all along with sets of visual brand guidelines and websites for all three. LINX "does the impossible" so their logo is an impossible shape.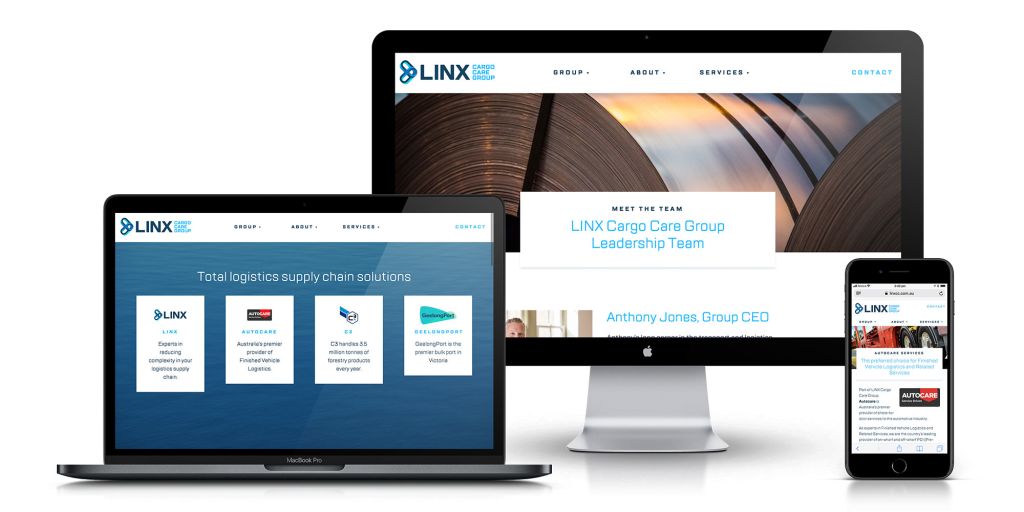 One of those three was GeelongPort, with a logo update which took them from boring-industrial to modern and bright.
Tourism Darling Downs is my most recent project, my largest ever website launch, and an incredible amount of work launched in a short amount of time. The identity design work was done in under a week, and the website build in just a month.
The One Rewarding Career campaign created for the NT Fire and Rescue Service was a great experience. The rapid development and nature of the project didn't require a full website build. This was more an exercise in working on creative strategy and speed of execution for assets.
All previous work examples are still here on the website, but these four bring the website much more up to date.