If you've got a great idea to share, or a membership program that needs an online presence, we can help! Using WordPress and the Restrict Content Pro plugin we've built powerful membership websites with custom options for our clients.
This membership platform is lightweight enough that it won't bog down your site. Or confuse you with countless options. But also extendible enough to do just about whatever you need.
Here's a few of the paid membership websites we've created.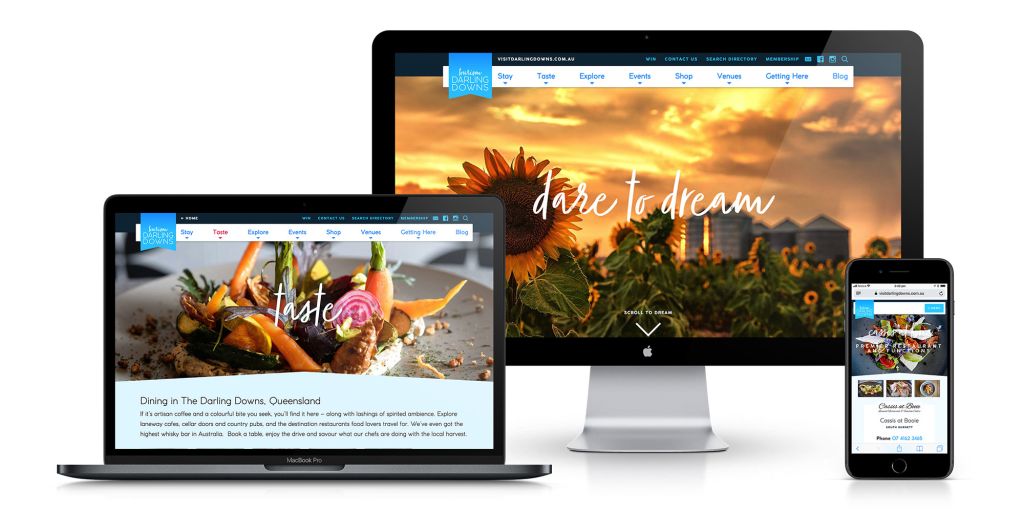 The Tourism Darling Downs organisation required a membership platform operational almost immediately. For this project we setup WordPress and Restrict Content Pro with a basic layout, before we ever began building the final version of the website.
This meant the client could be up and running immediately taking membership and payment details. We then built out functionality for those members later when the full website was complete. Without ever needing to reset or migrate the existing members to another platform.
Members are able to view exclusive content and edit their own Listings on the website.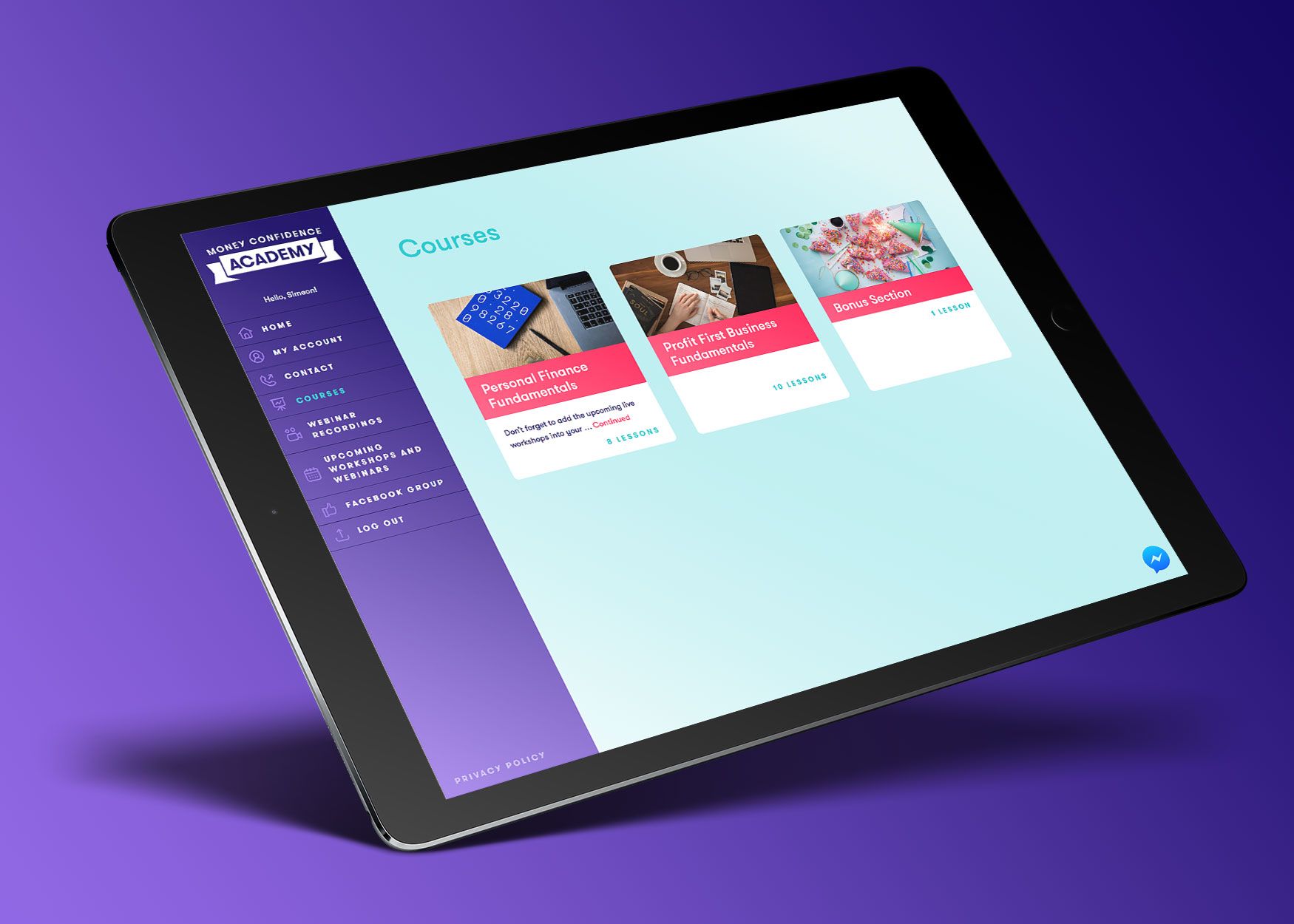 This online finance course has recently opened to members. New members automatically unlock new lessons over time. Each lesson contains a video file and the whole site is secured away from non-members.
Another completely custom, mobile friendly and effortlessly operational membership website design built up specifically for use with Restrict Content Pro.
Interested in starting a membership website?
Like a lot of online tools these are simple to setup, but require careful planning and expertise to do right. If you're thinking of running a membership website but need help get in touch.
[gravityform id="2″ title="false" description="false" ajax="true"]