Come and help us make the internet. Tomoro is looking for a junior front end developer to join the team.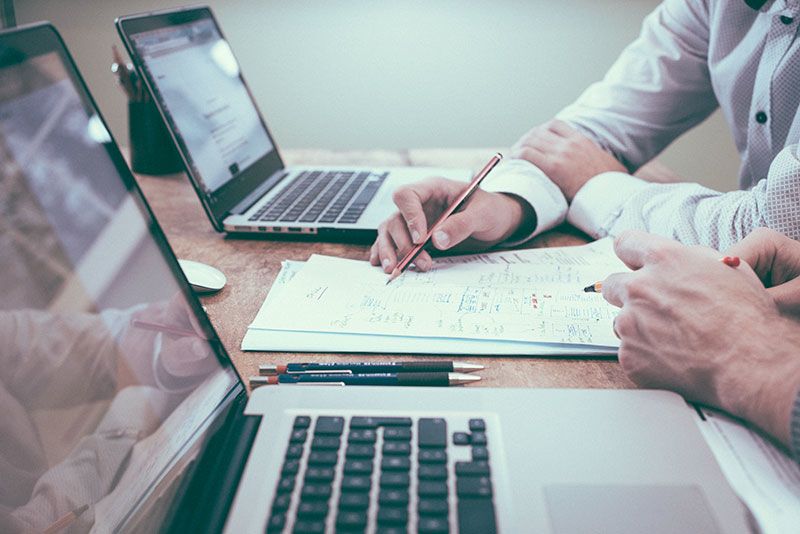 What we need
Someone looking to get a start in the digital industry. If you've got an interest in how websites are put together we're looking for you. You"ll be working on live websites that are seen by thousands daily so attention to detail is super important.
What we need you to do
HTML/CSS Updates to WordPress templates
Create email newsletter templates
Work with the design lead to help create responsive websites
Help create documentation as we transition to a development team
Potentially the occasional print-design project as well!
What we need you to know
HTML and CSS/SASS
Adobe CC
Mac OS X
What it would be nice if you also knew
Sketch
PHP
Javascript
Git (version control)
CSS Frameworks such as Pure or Bootstrap
What we need you to be
Creative
Detail oriented
Design oriented
A speedy typist
Eager to learn more
Ready to use gained knowledge or search out new knowledge to solve problems
Someone with a deep curiosity and interest for websites
Someone with a deep curiosity and interest for something outside of websites
What do you need to know about us?
We're small. The design and development at present is a one-man show.
We offer custom services to clients that want websites that communicate clearly. We don't mass-produce one-size-fits-all cookie-cutter websites. We don't do things the same way we did 12 months ago if there's a better way. We don't sell our clients things they don't need.
This position will be offered on a trial basis and may lead to part-time employment. Not only will you be employed to perform the role of front end developer but also help transition Tomoro from a solo operator to a design agency.
If you're interested, contact us!