Recently launched, Visit Design podcast. An ongoing series of conversations with tourism industry and digital marketing experts. To look at what's working, what's not, and how anyone can improve their own digital presence.
Click the links below to listen to an episode and subscribe in the podcast player of your choice.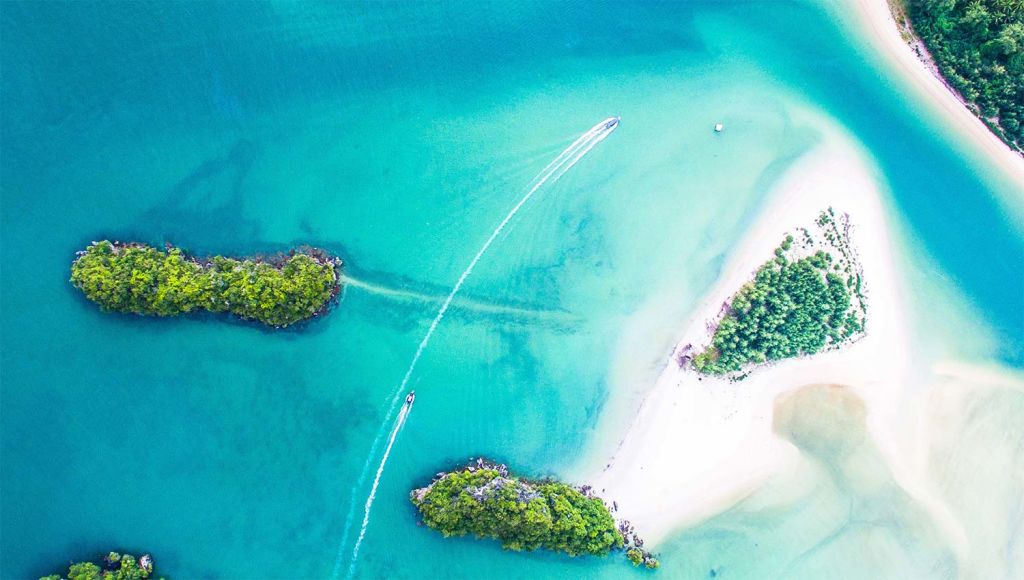 On this episode I'm joined by Owen Ealden, General Manager of Komandoo Island Resort in the Maldives. Discussing making an island resort the complete holiday experience, injecting personality into social media for greater engagement and keeping influencers at bay.
On this episode I'm joined by Isaac Moody, owner of Gabbinbar Homestead in Toowoomba, Australia. Isaac turned a 'run down' 150 year-old house on acres of overgrown property into Queensland's busiest wedding venue.
Isaac's marketing strategy is 100% digital. We talk about setting traceable goals for websites. The difference between visitors from social platforms and Google. Mindset around dollars spent on advertising vs spent online. And perceiving websites as not as technology, but as an extension of forming a human connection. See more about Gabbinbar at gabbinbar.com.au