On this episode I'm joined by Fuchsia Sims, one of the founders of Adventure Junky. They've 'gamified' travel by rewarding their audience with points as they head to some of the rarest destinations on the planet.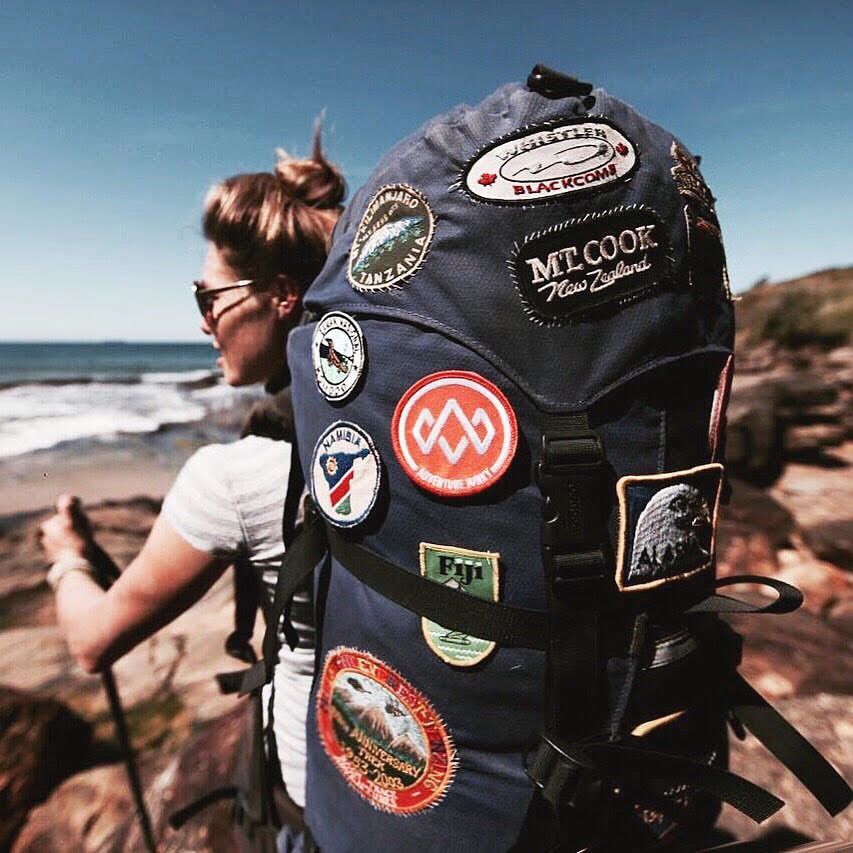 We talk about building an audience by sharing experiences, and having that same audience help build the platform by sharing back.
Promoting user generated content in your business is a great way to not only create content but make people feel involved in the journey.
We also cover the business of targeting (and defining!) millennials. An audience that demands digital perfection. And if they don't get what they want they'll either go elsewhere — or soon become your competition!
Find out more at adventurejunky.com or search the App Store.