More than ever travellers are looking beyond the absolute specifics of what you sell. They want to know how they will feel when they walk through the doors, onto the property.
The sights, the smells, the vibe.
Surround your core offerings with extra services and experiences that make your destination truly special.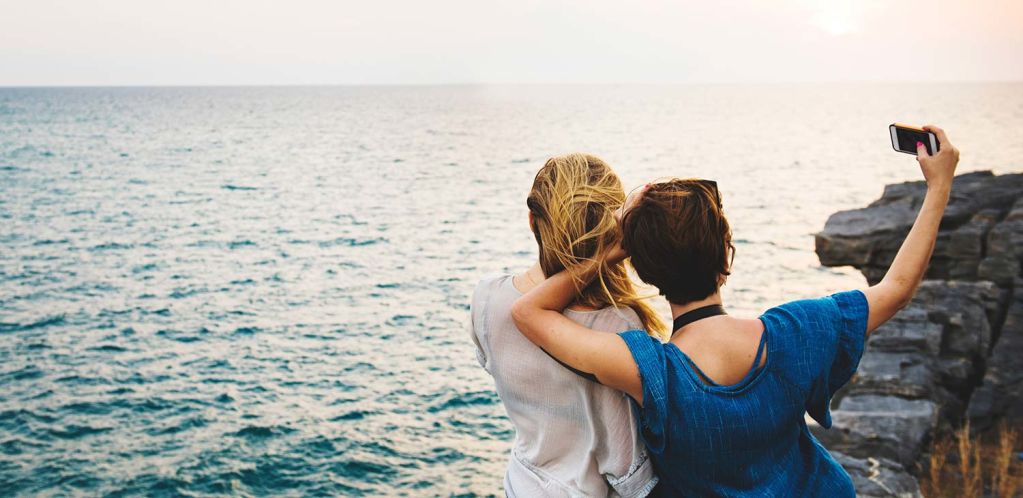 Be more than a room. More than a meal.
It's not enough for your website to solely focus on the 'nuts and bolts' of what you offer.
An accommodation website needs to go beyond bedroom configurations and low low prices.
Restaurant websites should go beyond the menu and trading hours.
Consider Airbnb, a company and brand built on unique accommodation types and locations.
They've now reached out into selling experiences. Offering surfing lessons, concerts, social impact events and more. For corporate travel they offer deals with WeWork.
Most companies can't afford their R&D Budget, but anyone can see the direction they're going – and follow.
Today's travellers are looking for a completely comprehensive travel experience. Not just a bed. Not just a meal.
Not all travellers are just looking for the cheapest price
Travel industry platform Skift notes that a huge trend among travel brands is the move towards becoming travel experience brands.
Take a look at Trivago, which recently shelved the very popular "Trivago girl" for a campaign built around the experience of travel.
(This new campaign is so overtly about experience it's literally called "A first person experience")
Trivago has spent years building a brand centred around one thing — the cheapest possible price. It's a huge pivot for them to say that's no longer the most important reason to visit their website.
There will always be a market for the lowest price. But it's not an attractive, or profitable, market to chase.
What more can you offer?
If you're an accommodation website, promote local events in the area. Promote in room or on property experiences.
If you have multiple locations on one property, use drone footage or clever photography to show the entire property and give the overall feel.
For restaurants, include the story of where your food has come from. Give a tour of what it will feel like to walk through the doors.
Run regular themed events and promote with limited availability to increase demand.
For all websites make sure you take full advantage of previous visitors Instagram and Facebook posts. Highlight anyone having a great time doing something outside of the norm.
The last few years have been all about creating Instagram-worthy experiences. The next level beyond that is selling a "can't get on Instagram" experience.
Present an experience so good it can't be summed up in a single story or photo.
You might already be offering it!
A common issue we see on a lot of websites is not that a company doesn't offer a service. But that it's simply too hard to find. Pushed down below other content. Make sure you're promoting the very best of what you have to offer.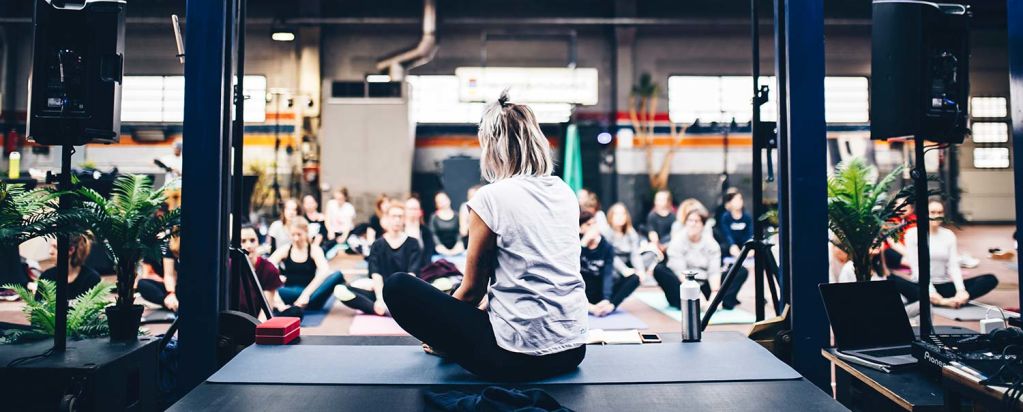 Promote extras as additive, not excessive
Don't highlight photos of a boring bed if the room has an amazing view.
Do highlight the view.
Don't forcefully 'hard sell' these extra experiences at every opportunity. Let your website visitors sink in to the idea of wanting to take in each one.
Nickel-and-diming a visitor before they even start to book is a fast track to pushing people away from your website.
Do use rich media also where possible.
Drone footage is always great and increasingly more easily available to commission. (Makes for great background videos too).
Consider background audio for eco tourism websites.
If you've got the equipment — and the voice for it — try recording a podcast! No one's more passionate talking about your location than you. And there's no clearer way to communicate passion than with your own voice.
Next Steps
Take a fresh look at your website through the eyes of a potential visitor.
(We regularly encourage business owners to forcibly use the mobile version of their own website too, you'll find what needs fixing much quicker. Ask us why.)
What are you presenting first up – the absolute basics of what you offer and charge for, or the experience they'll sink into once they arrive.
Make a list of every other service or experience you offer. Make sure they have a dedicated page on your website. With photos. Videos if you can.
And ensure you're promoting the 'social proof' of Instagram and Facebook check-ins back onto your website. Make your experience a shared one too.
---