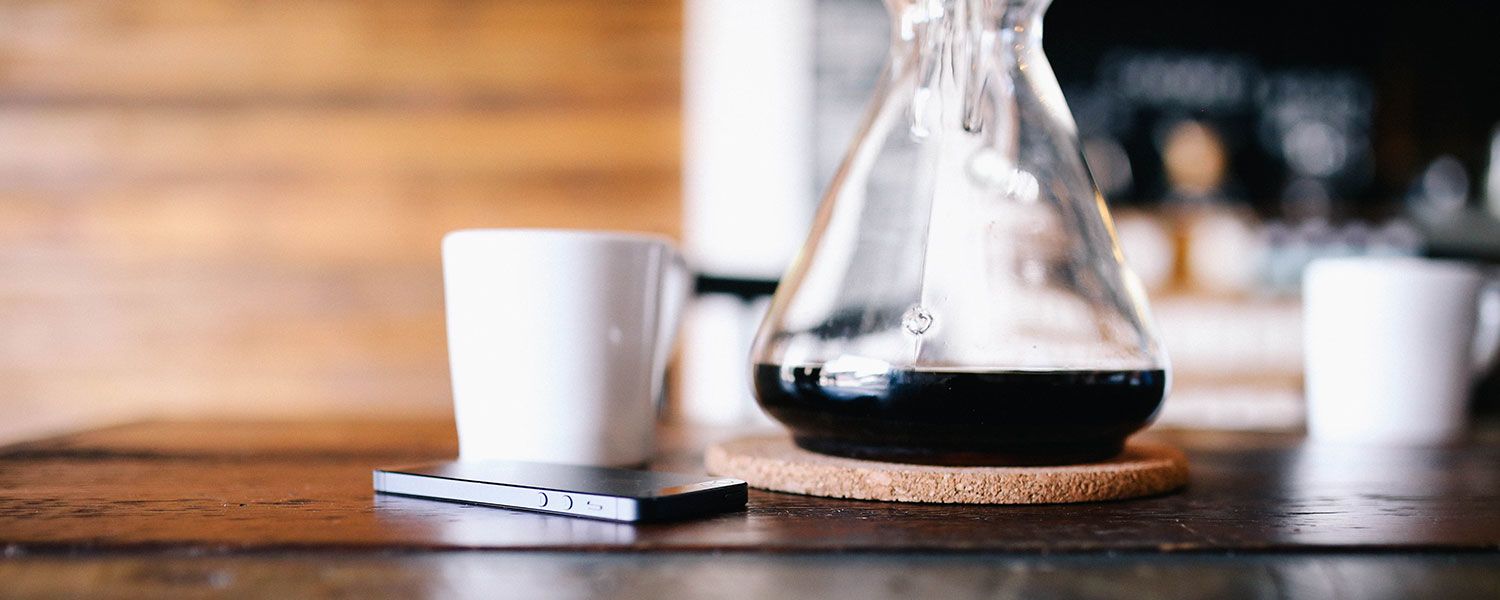 Only under a year ago Google My Business launched in Australia. Its aim was to "reduce the complexity faced by small businesses when managing their presence online". A quote that seems comical when you read FAQ's like this on their own website:
What's the difference between Google My Business, Google Places for Business, and Google+ Pages Dashboard?
So on behalf of many of my own clients I've been navigating this 'reduced complexity' to help setup Google My Business listings. Why?
Search Engine Optimisation, duh.
Obviously if it's Google-backed, it's good for Search Engine Optimisation. It's also just another way to be found and contacted. Most analytics reports will show the top ranking search term for any website is the name of that business. So Google can serve up contact details, photos and reviews on that business before the user even visits the website.
Now for the tricky part, verification…
If Google already knows you exist
If you can search Google Maps for your business you're in luck. If the business hasn't been claimed you can verify yourself as the owner with a simple phone call. If someone else has claimed the listing the Google My Business team is really proactive about getting you in touch with the person that has claimed it already.
If Google has no idea who you are
Then you're going to have your work cut out for you. Google attempts to post you a postcard with the verification number printed on it. But it will only mail the postcard to the physical address of the location. Sounds fine in theory but I've setup 20+ listings now and the postcard has only ever arrived once.
Fortunately there is another way. Google is operating a call centre to help verify listings immediately without the need for a postcard. They do this a number of ways, like checking Google Streetview to make sure the address you've given them actually has signage showing that particular business. Great for established business, but making it almost impossible to add brand new businesses until they're completely set up.
Quirks of the Google Call Centre
For a service that launched in Australia, they have lousy hours for phone support. I wrote the above a few days earlier. As of writing this blog post the call centre hours have changed again.
Another oddity is that they can only confirm two listings per call, a pain when I had around ten to get done in one morning.
Also if you don't have a phone number that can be called internationally you're out of luck. One client of mine had a 1300 number, and while the operator wouldn't admit it, he was trying to dial from another country.
Strangest of all is that each time you call Google the operator has a different method and varying standards of proof to verify the listing. One operator called the phone number I had written on the listing, only to falsely claim to the business owner that he was currently in the same town looking for the business — despite the fact the area code on his phone call placed him in another state.
So while this is the quickest path to verification, it's not without its quirks.
So, should you bother?
Definitely! The hurdles Google puts in place are perhaps for the best, avoiding misleading or deceptive listings. But the benefits of instant contact details, customer reviews and just another way to find your business make the listing worth it.
It's important to be found everywhere.