After this year's trip to Tour Down Under (which I still intend to write about) I got all inspired to try my legs at one of the countries toughest group rides; Three Peaks. But with entries for that selling out in a week — last year — I thought I'd have to wait until next year.
Not any more!
Bicycle Network Victoria along with Bicycle Queensland recently announced Peaks Challenge Gold Coast. Same distance and ascent, spread over five climbs instead of the original's three.
I might eat these words later, but I'm so excited.
According to Strava my longest ride and most climbing in one ride is as of writing my 169.2km long and 2329m up ride around the Bunya Mountains last year.
So I've got work ahead of me to complete the 235km long and 4000m up ride at the Gold Coast. So it's time to begin training…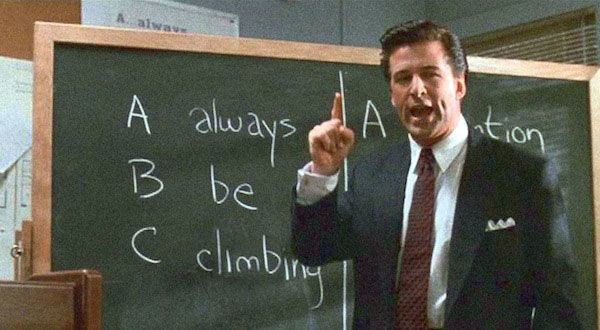 The mind goes strange places on long rides. Especially solo. Old TV shows, songs you hate. During hill repeats I'm constantly reciting this modified version of Alec Baldwin's famous performance.
Here's to many solo hours climbing on the bike between now and then.
See you in August.