We've been busy these last few months with new site launches both small and large. Here's a quick overview of websites that have gone live.
All six of these sites are of course responsive, fully customised designs.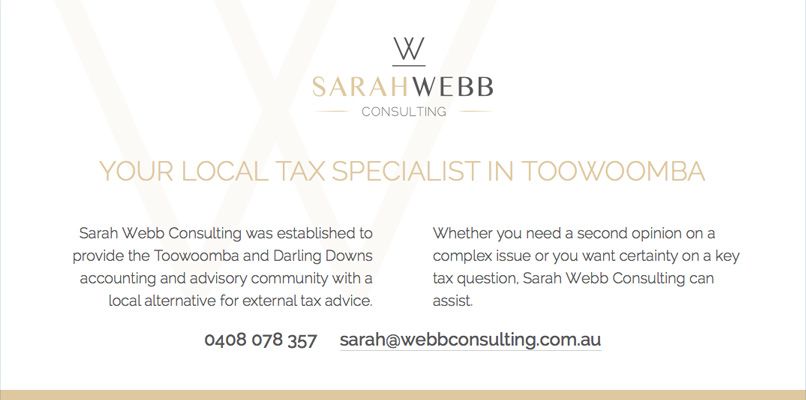 Sarah Webb Consulting is a chartered accountant with a smart one page website to explain a range of services and contact details.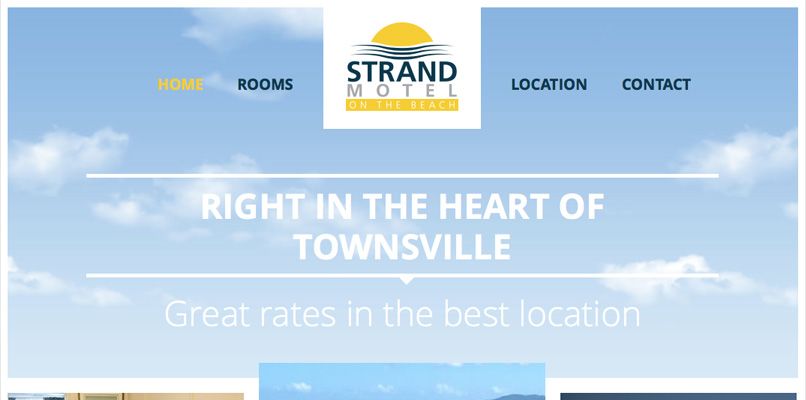 Strand Motel in Townsville's great location deserved a great website.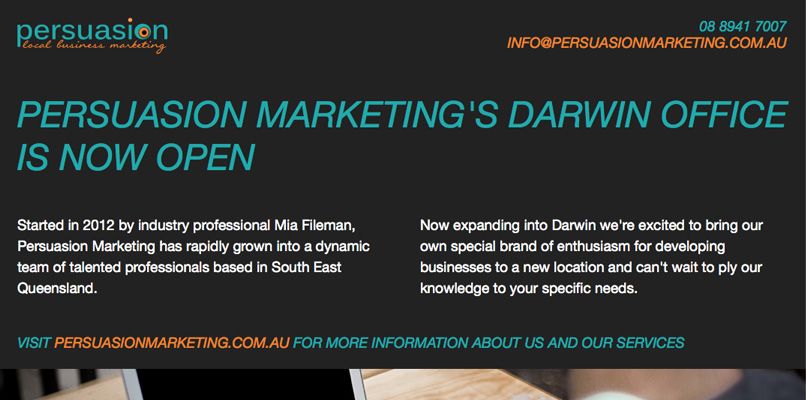 The wonderful Persuasion Marketing expanded to Darwin and needed a one-page website to spread the news!