Template websites are like a suit with four sleeves. Sure the notion of an extra set of sleeves sounds good at first. More is more, right? Perhaps they're a backup for when the original two. But unless you're going to sprout two extra arms in a hurry, they're useless, ill fitting and ugly.
I make the suit analogy as I was considering this recently. While you could buy any suit off the rack, I consider that I'm more of a tailor. Making websites to suit the individual needs of the wearer (or business).
This metaphor is wearing thin…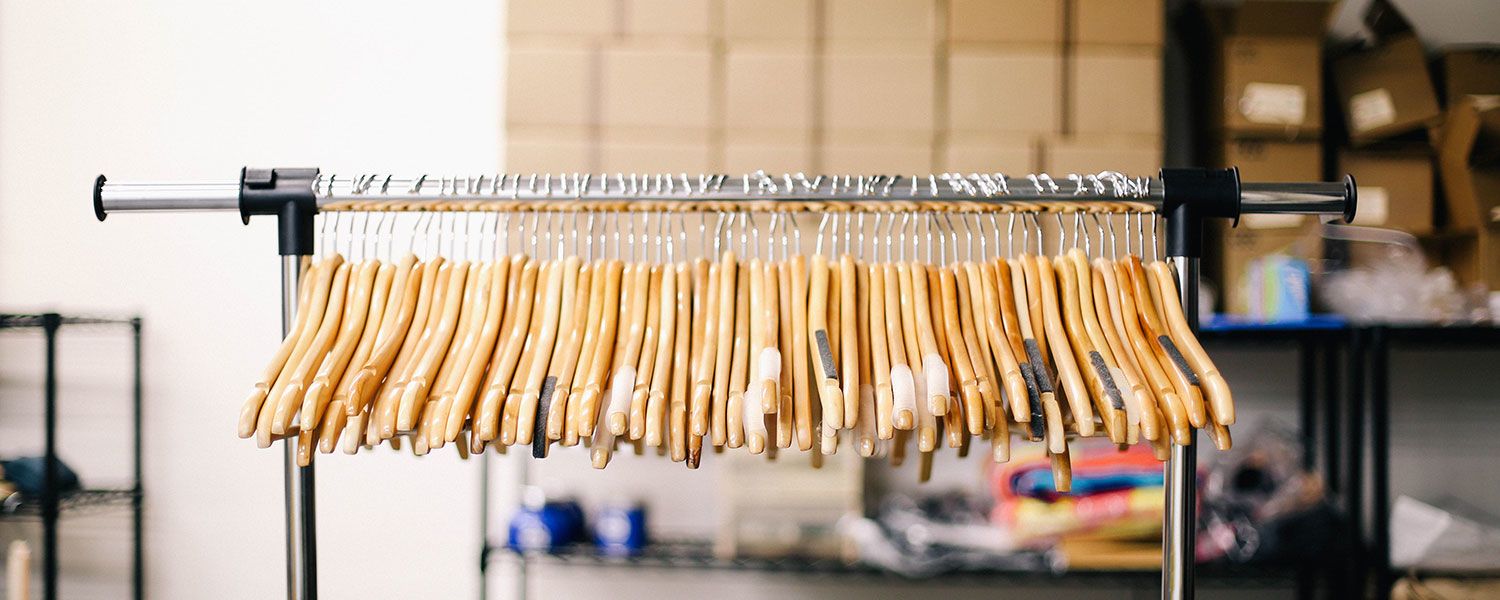 Template Websites
The attraction is obvious. If you have the ability to install WordPress yourself, for under $100 you can get a professional looking site. Most of these cheap themes are sold with a feature list that goes on and on. Great, right? For some people that's going to be good enough.
Let's take a look at the highest selling WordPress theme on ThemeForest, Avada.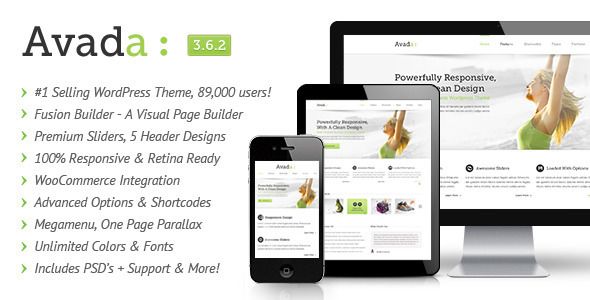 That first bullet point should be reason enough to reconsider a purchase. 89,000 sales? That's 89,000+ websites that look like yours. For all that the theme promises it has been made to a specification. For every bullet point feature it lists, there may be dozens of things you'd like a website to do that this particular theme cannot.
What most often occurs is you'll see a theme like this presented with just the right amount of content. For example see the blocks of content below the slider? It has three slots. What if you only have two services? The site will look unfinished. If you have four the site looks wrong. Again, two arms, four sleeves.
I have seen many websites (and website designers) pitched using a feature list. Often these are technical features, like responsive/retina ready design, multiple layouts, email integration etc.
What you won't see a in a template design feature list are things like:
Understands your company message
Can structure content based on a hierarchy of importance
Changes focus and feature sets as your business does
Communication issues aside, my personal experience with these themes bulging with features is that they are also rampant with third party code (that is, not created by the theme designer). Bringing with them constant update requests and potential security flaws.
Some companies — especially startups — are on a budget. There are good solutions available to them. Cheap WordPress themes are an okay solution. But they will never match the flexibility and focus of a custom designed website.