Like many cyclists you could say I'm somewhat addicted to Strava. The sense of competition and immediate feedback post-run or ride makes it addicting to get out more often and go even harder.
Each month Strava throws up a few 'challenges', most of which seem out of reach due to my own time and fitness constraints. Not this month! While completing the first and easiest challenge one morning (10km run) I had a thought…
That is a 21.2km half-marathon — a distance I'd never run before. Along with a 160km ride — a distance I'd never ridden before. Both in the same month. Sure, why not.
For super top-secret reasons I was invited out to the Bunya Mountains by the local accommodation centre to scope the place out as a cycling destination. Effectively this was a client-sponsored day of cycling. No complaints. With that amount of free time I knew I could hit 160km but knew that would mean starting and finishing on that hill.
Riding down it was perhaps the most terrifying ride of my life. The dark canopy of the rainforest above, the wet roads below, the ridiculously sharp gradients down and a cattle grid I'm glad I stopped to inspect, before thinking she'll be right and attempt to roll over.
The rest of the ride was gently undulating with a nice tailwind pushing me towards the town I'd determined to have breakfast in. But with two more right turns to make that means a slight headwind as I began the long, gentle ascent towards the big hill finish.
The hill I'd heard about, and seen photos from the Tour of Toowoomba. But nothing could prepare me for it to climb on my bike. 5.3km at 7% average with plenty of turns and seriously steep sections.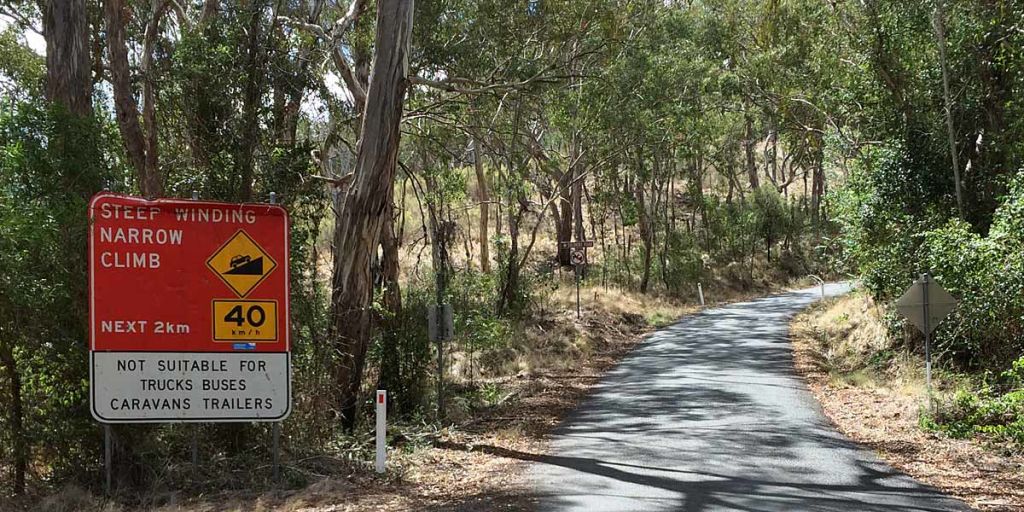 This is 160km into the ride. That took just over 6 hours, the next 6km took just under 1 hour.
Sure I'd driven it the day before but that's just not the same. Completing the 160km Strava challenge gave me plenty to be excited about, but that excitement was eroded about 500m up the road as I struggled to climb it.
But that made finishing even more sweet. In total 169km ridden with over 2700m climbed. A massive mental challenge more than anything, probably not helped by the fact I did it solo!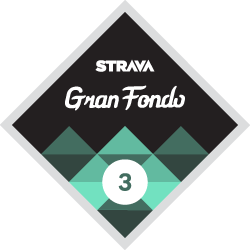 The sort of all-day-ride distance that really consolidates your cycling tan.
Next up was the run. To build up to it I'd completed 13km and 15km runs with my dog, a German Shepherd. He's fit, but loves to stop and sniff anything, then give up after awhile. So effectively it's like running while pulling a sled that demands to stop regularly.
This means when I leave the dog at home running is a lot easier!
Luckily some rain here late in the Month on the show holiday presented an opportunity to run for two hours without thinking 'I could be cycling right now' the whole time.
I do enjoy running but it's so much more physically demanding than being on two wheels. My legs felt like they were about to explode once I had stopped. But again just hitting each new milestone felt so sweet. Strava gives audio cues every 500m, when it hit 21km the locals could probably hear me celebrating up the street.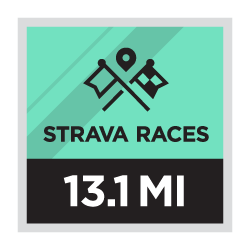 I'm glad to know I can do it, but won't be attempting again soon. Ouch.
In total, 551km ridden for the month and 58.8km run. Not bad! Looking forward to the next month that I'm afforded this much free time.