There's more than one way to make a website. What's best for you?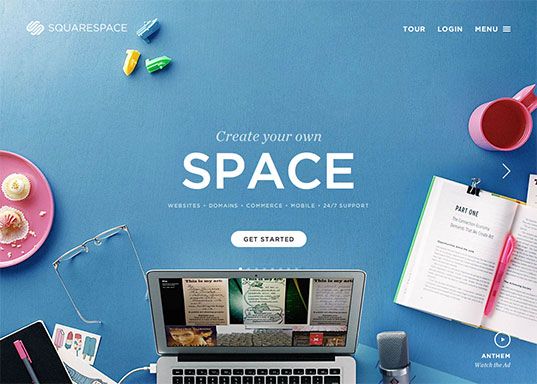 Hosted Platforms
Good hosted platforms like Shopify and SquareSpace allow you to setup websites on their hosting using their software. You can typically extend the software but not make any large modifications to it. You can customise the themes and appearance of the site but not core functionality.
They're better solutions for people who want to get online quickly and easily (and by themselves) but come with monthly plans attached which in the long run may end up costing you more.
Unfortunately there are 100's of really bad hosted platforms that promise cheap or free websites with 1000s of options but these are not worth it to the point of being detrimental to your business. They're often poorly conceived functions or only exist to promote the hosted platform itself.
Open Source
An Open Source CMS requires the developer to download and install the system on their own server. This is more intensive to setup but is far more customisable. CMS' such as WordPress and Textpattern work in this fashion. The developer has full control over the functionality as well as the look and feel of the website.
They're better solutions for people who have specific requirements or aren't looking for ongoing fees. They're also less about the user controlling the look and feel of the website and more about just maintaining the content.
The quality of a website running open source software depends on the quality of the website developer. For example there's plenty of ordinary websites running WordPress and plenty of great ones.
Conclusion
I've used both for clients. It's just easier to get an online store running for a client on Shopify because of how complex eCommerce is. It's easier to create a basic website using WordPress for a client because they don't need the full functionality of something like Squarespace. It's horses for courses as not every piece of software fits every type of website.
The best thing to do? Talk to a web developer to choose the right piece of software for you.