TripAdvisor dominates the travel industry online. Specifically in relation to determining what's worth a visitors time in your area.
So how can you and your website take advantage of TripAdvisor's dominance, and use it to your advantage?
Grumbling about bad reviews or your competitors online behaviour isn't a viable marketing strategy.
You need to get proactive, and fast. Establishing a lead early amongst your competitors can give you the edge for a long time.
In this guide we'll look at the best tweaks you can make to your website — and how to behave on TripAdvisor's — for your own benefit.
Now let's get awesome!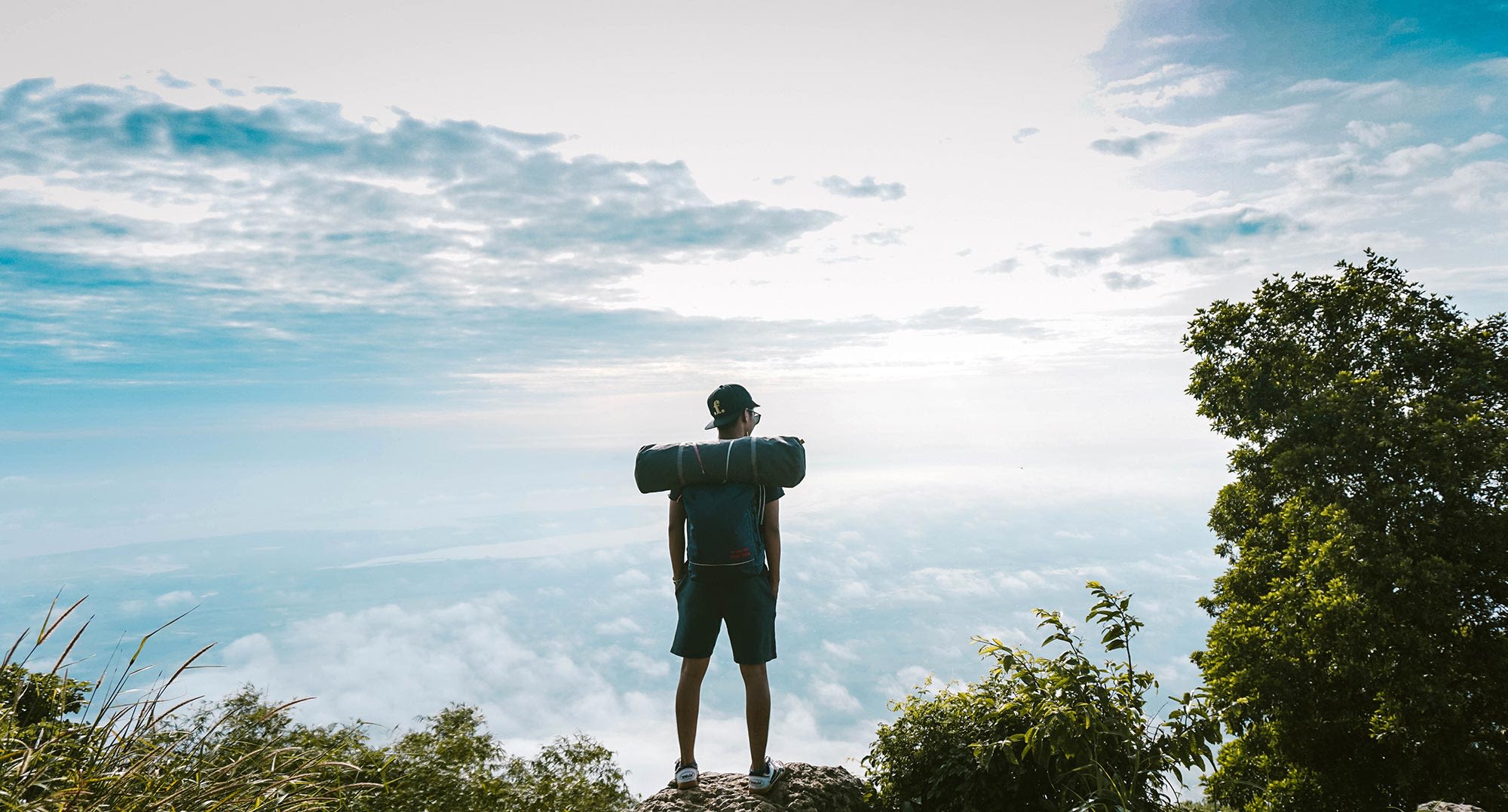 Wait, can I trust TripAdvisor?
There's a lot of myths about TripAdvisor and fake reviews. But consider what fake reviews would do for their business.
Reviews and their relevance are TripAdvisor's business. If suddenly their content couldn't be trusted because of bad actors, their content wouldn't be trusted by visitors. Which would lead to a drop in traffic, resulting in a drop in revenue, resulting in a place on the internet scrap heap.
You can consider the same when it comes to Google and SEO (Search Engine Optimisation). If it were possible to "game" Google, and surface a useless website over a useful one. Every business would do it. Every visitor would stop using Google. And again, the scrap heap would grow.
About all you can trust from any large businesses is their own self-interest.
They'll never run their business solely to make you profit. But if you can profit from their strategy, you've got a winning strategy.
TripAdvisor is always going to promote the highest rated, most active and best reviewed businesses — so be that business.
1: Add your business to TripAdvisor
Duh.
If you're not on TripAdvisor already, you need to get on there.
Get up to date information for your contact details and opening times on there too.
Now's a good time to think about other places your business needs to be listed on with up to date information as well. Consider, even if you don't use these websites, others might, or they may be information providers for other services.
For example Yelp supplies business information to Apple for results in Siri. So if you want to be found on an iPhone, you better be on Yelp!
2: Get good — but not fake — photos
Now more than ever people want "social proof". That is, reinforcement that "people just like me" can have or have enjoyed what you offer.
Every business should at some point — and regularly — organise a professional photographer to shoot photos of their business and staff. It has to be the most overlooked and simple piece of marketing that many businesses miss.
A professional will use lighting and equipment to your advantage in a way your low-light phone-camera photos never will.
Use these professional photos all over your website and TripAdvisor profile. People love to know what they're going to get, and who they're going to get it from, before they book or even contact you.
That said, you should also totally be posting photos from your phone — onto your social accounts. People expect a level of polish on a website, but also expect authenticity on social platforms. So post your in-the-moment photo photos liberally.
And ensure you're shooting photos of all kinds of people. Again, "people just like me". Be inclusive in your marketing.
And never, ever use staged or stock photos. Ever. For anything. Ever.
Ever.
3: Show off your TripAdvisor rating and reviews
So now you're on TripAdvisor and you've got a great score (4.0 or higher) make sure it's front and centre on your website.
TripAdvisor provides widgets to show a live score on your site, but if you can custom-code something, you may be able integrate it a little more neatly with your design.
"The fold" is a bit of a myth when it comes to the web, because so many people know that webpages scroll. And so they scroll. But the header is still prime real estate so make sure this appears on first load.
Integrating reviews into your website is important as well. Longer text like reviews aren't typically suitable to sit at the top of the page. Consider sprinkling them individually throughout a long page of content. Or fill a sidebar. Or into the footer.
A word on "sliders" or "carousels". Most usability research suggests that people ignore anything on a web page in motion, or only ever see the first one. So popping reviews into a display like this is usually not worth the effort.
4: Be wide open for feedback
Online reviews have given power back to visitors in a way never seen before. If someone has a bad experience they won't just tell their friends, they can stand on a soapbox and tell the world — with the added incentive of perhaps bringing the business down a peg or two.
You need to catch visitors before they storm off to write a bad review.
Many people who write bad reviews do so simply because they feel there's no other way to be heard. Perhaps the staff they dealt with were not sympathetic enough to their concerns. Perhaps they couldn't find your email address on your website. Whatever the reason, you'd much prefer they tell you what they think instead of telling the entire internet.
Make sure you can be contacted on ever social platform imaginable. Have a chat box on your website. A contact form on every page. Easy to find phone number. And instructions on how to leave feedback throughout your business.
You can't please everyone all of the time, but every grumpy person that just wants to vent that you can catch before they write a review, will help protect your online reputation.
5: Create a 'smart form' to prompt guests for reviews
Automated email marketing seems like a great idea, until you fire off a suggestion to "Leave us a review on TripAdvisor!" to a guest who's just had a bad time.
Instead, create a smart form on your website that gauges their level of satisfaction first.
For example: "Did you enjoy your fishing experience? Yes / No".
Click Yes and get directed to a form where they can fill out a testimonial and add a link to TripAdvisor for a review.
Click No and get redirected to a contact form where the guest can explain why in more detail.
All feedback is helpful for your business to improve, but not all guests should be asked to write reviews before you know how they actually feel.
6: Emphasise the personality of staff with guests, for more detailed reviews
If it's in TripAdvisor's best interests to ensure only quality reviews get posted, make sure all your reviews look high quality. A great way to ensure this is to prompt guests to use personal details of who they interacted with during their time.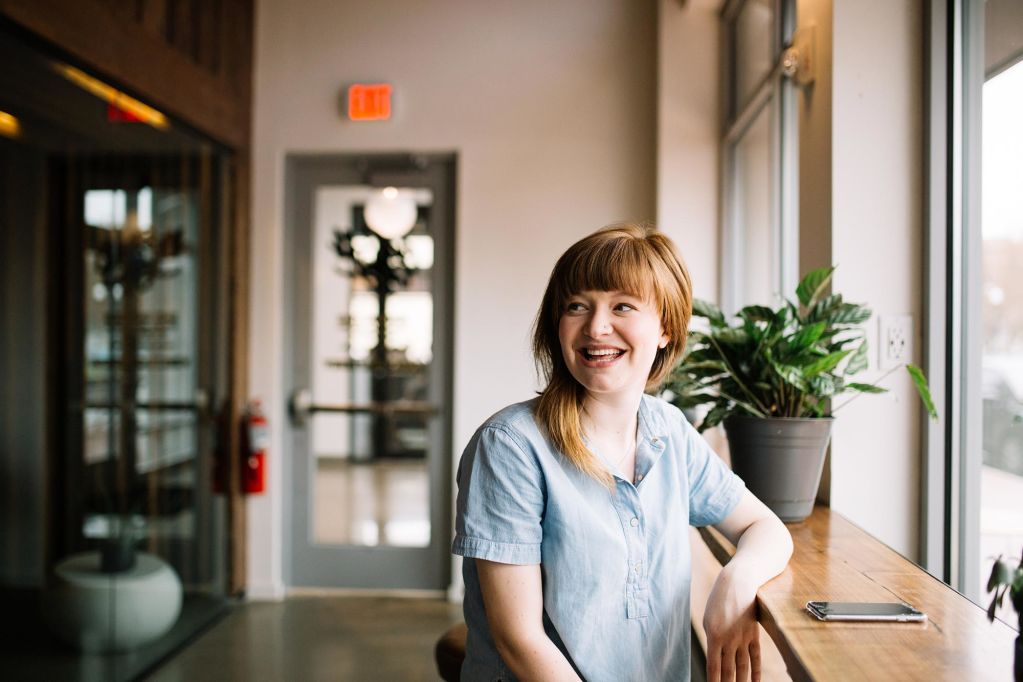 For example, the form above could actually say "Did you enjoy your fishing experience with David?". Or prompt the guest to see if they remembered who they dealt with, so they use that name in their review.
Feature staff profiles on your website, even on the front page. So that guests know who they will be dealing with after booking, or as a reminder of who they spent time with during their experience.
Personal details add authenticity not only to TripAdvisor's moderation team, but also any potential guests who will see how personal the nature of your offered experiences are.
7: Respond to good reviews thoughtfully
Write more than just "Thanks!" when someone leaves a review. Again, this works toward your — and the review's — credibility.
Writing even a short reply that references something mentioned in the review demonstrates that the review was a quality one, and you're a business that cares.
8: Respond to bad reviews gracefully
It's in Trip Advisor's interest to only allow real reviewers. You're not the target of some review-bot conspiracy. So get over that first of all.
Ranting at bad reviewers is bad policy. It makes you look bad. Doesn't matter how wrong or mean the reviewer is. Respond gracefully to paint yourself in a better light.
For middling reviews (3-4 stars) ask what it would've taken to get just one more star. Find out the incremental improvements in your business and demonstrate a willingness to change.
Amazon has demonstrated in the past there's evidence that more bad reviews are better than no reviews. People are more inclined to buy a product with 100 average reviews than 2 reviews of any kind. For better or worse it's still social proof.
Don't stop!
Like anything in business you have to keep working at it. Your website needs to stay refresh and your online profiles as well.
If you've got staff, put someone in charge of this. If it's just you, dedicate a set time.
People never make updates to their website because they've got free time. No one ever has free time! Make it the responsibility of a staff member or yourself to work on your website and digital profiles at set times.