"How can I get my website to come up on Google?"
The most common question I get after website launch. Once your website is live it's time to get some return on investment, and that comes from regular website visitors.
First thing you must understand is that there's no 'silver bullet'. If it were simple to fake your way to the top of Google's search results, everyone would do it, and Google would be useless, and no one would use it.
It's in Google's best interests to sort results by relevance. So above all make your website relevant.
There is a lot an SEO expert can do for your website. Depending on the results you're looking for it might be best to engage one. The following guide covers the most basic actions you can take to help your website climb up the search results.
SEO used to be some dark art form full of underhanded tactics. It's less of that today. And much of what needs to be done to rank up on Google, you can do yourself.
So from the ground floor, here's what can you do to improve your own SEO…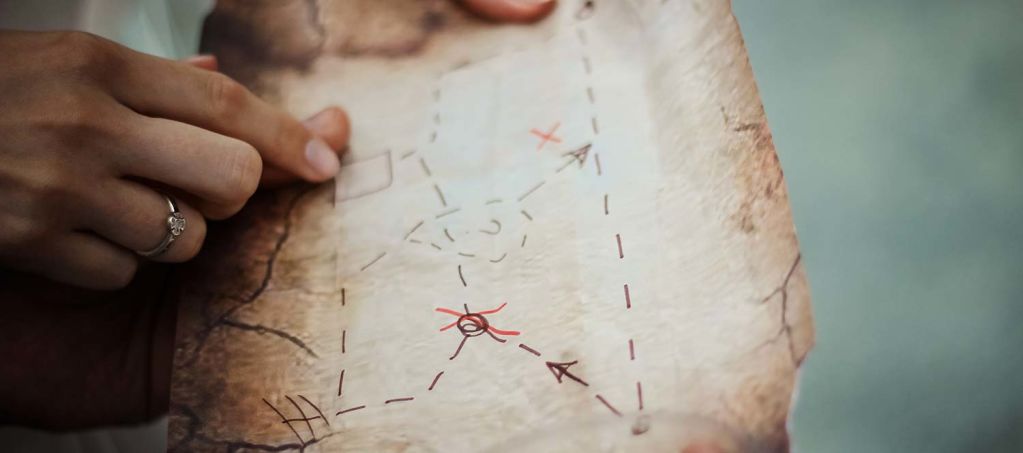 1. Write quality content
Consider the questions you're asked most often by customers. These are likely the questions people are typing into Google. If your website answers these questions, with in-depth quality content, you're going to get a good ranking.
You can't have too much content on a website. (You can overstuff a home page with every piece of content all at once.) Well structured, nicely laid out content is always good to have.
Time on site is important so consider creating graphics, adding photos, even slightly increasing your text size, to make pages longer and more engaging.
If your budget or skills allow it, create video content as well. Hosting your videos on YouTube is another way to get links back to your site. There is research showing Google highlighting video answers to common questions as well.
2. Incoming links from quality websites
Google aims to identify what are high quality websites. If those websites link to yours, then perhaps yours by extension is quality as well.
If you're part of an industry association group, ask them to create a link back to your website.
If you work with related industries that aren't in competition with you, get a link to your website on theirs. Share back and forth.
Perhaps writing a guest blog post on another website, to get another link back to yours.
This is especially important when trying to get a new domain name ranked up on Google.
A similarly related task is to get as many (good!) reviews as you can on your Google Business, Yelp, Facebook, etc pages. The aim here is to make your business and your website look as good as possible in the eyes of every other website you can.
3. Regular website updates
Doing all this is a great start, but a website that is left dormant is likely to be penalised in favour of fresh new websites.
Keep updating content on your website. By adding new blog posts and reviving old ones. Two blog posts a month is a good minimum.
This is a simple action in theory but difficult for most people in practice. The trick is to make updating your website an actual line item in your task list. Or the responsibility of a staff member.
You will never update your website 'when you have free time'. No one has free time.
Other considerations
The following are other easy fixes for a website to help with SEO, but they may need the help of a website developer to correct or identify.
Is your Google Business listing setup?
Be sure to setup and update your Google Business listing. Complete with your website address and contact details.
How competitive is your industry in the SEO space?
Competition in this space is a game of escalation, if your competitors are paying huge money, you'll need to as well. Prepare yourself.
How fast does your website load?
Slow websites get penalised.
How does your website look on mobile?
Google indexes websites by their mobile version, even for people searching on desktop. That means if your mobile website hides a lot of content just to be 'mobile friendly' there's a chance it's not indexed.
Is your website secure?
Insecure websites get penalised.
Is your website online, all the time?
If you're not monitoring your website's uptime it could be crashing without you being aware. This is a huge problem if you're running advertising on your website. And a problem if it's down next time Google comes by for a fresh sweep.
Is your website on a new domain, or an existing one?
Launching a new website on a new domain name will make ranking your website take more time, and more work. It's often best to re-use an existing domain name where possible, than to register something completely new.
Is the code on your website optimised for SEO?
All your hard work preparing content is wasted if your website doesn't put the right words in the right places. Or the code of the site makes it difficult for Google to index.
…and on and on and on
Beyond this it's time to call in the professionals. I can help you with the basics before you invest in one.