Popup chat boxes are on websites are a divisive topic. To businesses trying to convert as many leads as possible they're golden. To website users quickly hunting for details they can just get in the way.
They're not for everyone and there's many different approaches you can take. For any website looking to convert a higher number of visitors and (have the resources to support them) chat boxes are definitely worth looking into.
A quick answer to a simple question could be the difference between your next sale and not hearing from that visitor at all.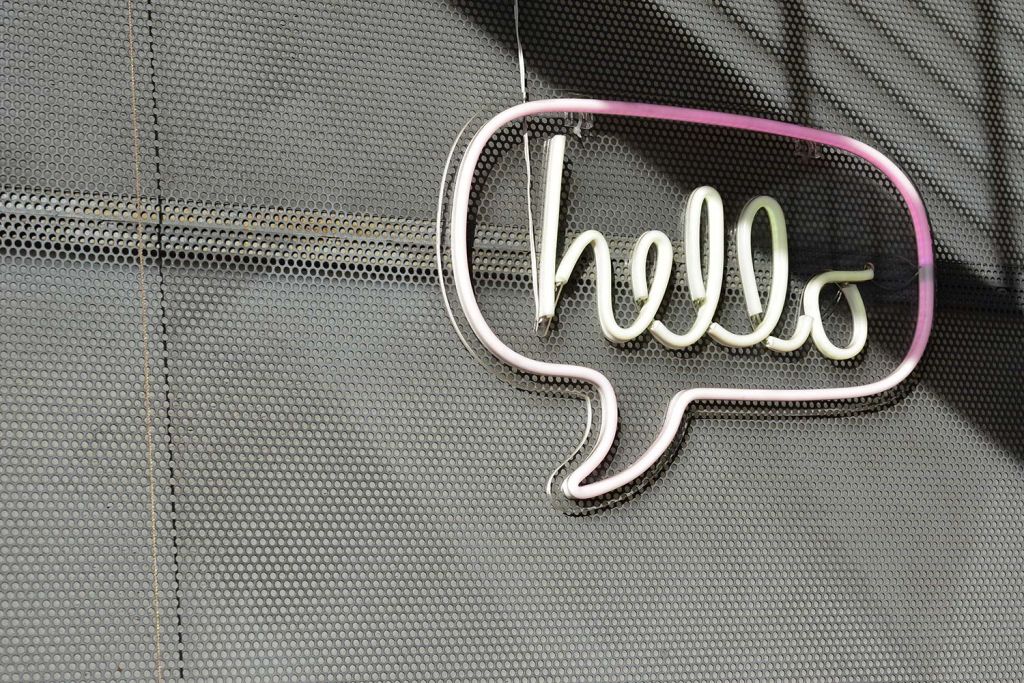 What's a chat box?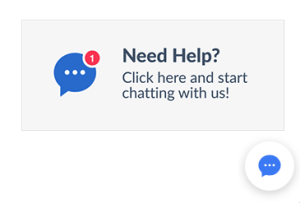 If you've browsed any sales-based website in the last year you've probably seen something like this in the bottom right corner.
On desktop devices they're easy to dismiss or ignore. On mobile they can sometimes get in the way.
The typical use-case for such a function is to allow visitors who aren't yet converted to instantly find out more about your products or services.
Or they're also often used for logged-in users or customers to gain support for the platform they're using.
There's multiple service providers for this. Including:
LiveChat – Where example image above is from.
Intercom – Perhaps the most commonly seen chat box, with a nice looking but massive user interface.
A lo-fi approach is to use Facebook Messenger. We used this on Money Confidence Academy. This is a great option as the platform is free, and already familiar to so many users.
What's required of me?
To get the full benefit of having a chat box on your website you'll need to be constantly monitoring it. Some of the services above are smart enough to notify the user of your 'open hours' and when to expect a reply.
The user's expectation will be that if your website is advertising a 'live chat', they should expect a response within moments.
Fully featured support platforms will allow you to generate automatic responses to common questions, so that you do not need to type out the same answers over and over.
This may be a burden to smaller businesses that don't have the resources to constantly monitor a chat dashboard. It really depends on your website traffic.
Having a chat box on your website that doesn't get responded to could be more harmful than not having one at all.
What's the benefit?
Instant insight into what your users are looking for.
More regular contact from website visitors, as a chat box is simpler and closer to the visitor than the contact form on your contact page. Far simpler than picking up the phone.
If you're being asked the same questions often it may reveal that your website either does not contain the information users are looking for. Or worse – it's there but they cannot find it!
Keeping track of these commonly asked questions will allow you to create a more fully featured Frequently Asked Questions page. Or better yet guide the way your entire website is written or displayed.
Lowering the barrier to entry for feedback or support requests may mean more less important messages get through. But you never know how much good feedback you'll get.
Since many of these services offer free trials (or in Messenger's case, it's already free) it may be worth just trialing a chat box on your website to see how useful it is to your business.
Ready to give it a go?
We can help install and guide you through the process if adding a chat box to your website. Contact us.