Talk to any website developer and there's one bottleneck we all know between design and launch. Content. Writing all about your own business and what you do is a labour intensive task. There's all sorts of tools and templates to help with that.
There is one very easy piece of content to write though, a Frequently Asked Questions page. In fact, it may be best to write it first. Why?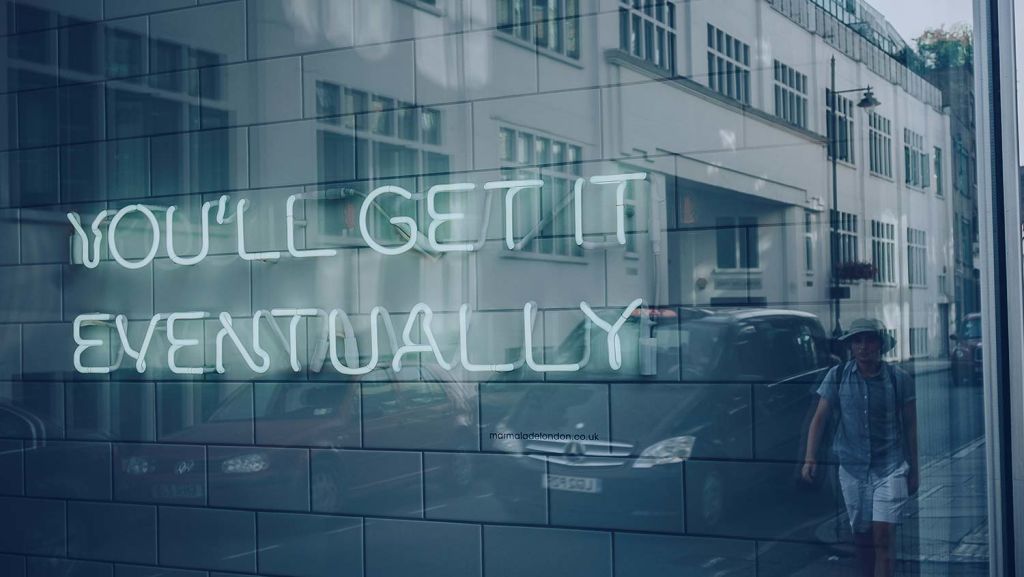 It makes you feel smart
Anyone that runs their own business is ready to talk at length about what they know. Why they know it. Common misconceptions around it. And that's exactly what an FAQ page is full of. You get to put all your knowledge (that you're willing to share) on show to the world.
It makes you look smart
FAQ pages — like blog posts — are a great way to show authority on a given subject to new website visitors. Even if they aren't fully appreciative of all the detail you've written. They're bound to get an impression that you know and care enough about the topic to write authoritatively on the subject.
Google loves it
What do people type into their favourite search engine? Questions — and answers are what an FAQ page will give them. If you're routinely being found as the best answer to searched questions your page rank will benefit immensely.
It'll help you write the rest of your website
Once you've written out some content, look back at the page. You've likely described your products, services and business in some way that will help you create content for the rest of the website.
Simply getting everything you already know onto the page can be half the battle of writing out content in depth.
Next steps
Take a look at your current website's contact form submissions. What are the questions that keep coming up?
Talk to your team about what they're often asked by customers or friends about the services and nature of your business.
Write your authoritative, indexible FAQ page and post to your website
---
Photo by Nigel Tadyanehondo on Unsplash