While researching my last blog post on the topic, I ended up with a bunch of extras. Here's what didn't make the cut last time, or some sites I found since!
Before we start is there some rule that to be a true designer cycling brand your model must have a moustache? I've seen more than enough researching this post…
Deliberately clean styles and a real voice. Ornot's made in the USA with an attitude to match. Thankfully not trying to look or sound like any other brand. It just looks damn good. I couldn't get the kits but can vouch for the socks. Comfy.
Jerseys $180 AUD // Bibs $200 AUD

One has to assume that when they say 'luxurious fabric' they're telling the truth; because there's not a lot more to go on with these designs. These jerseys and kits look great but aren't going to turn many heads in the bunch. Perhaps that's the point.
Makes me darn curious to know just how luxurious that fabric really is…
Jerseys $150 USD // Bibs $215 USD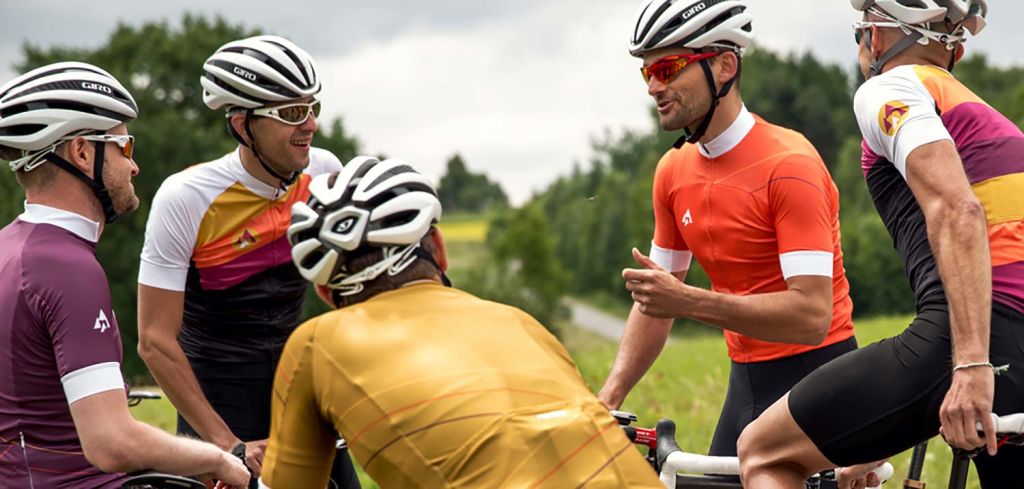 Poland's Podia picks a colour set and sticks with it. Love the consistency. Either buy the full club colours kit, or each individually. The sunset tones just work together or isolated.
Jerseys €69.99-100.00 // Bibs €89.99

Any Given Sunday
Set minimal designs aside for a moment and take a look at Any Given Sunday. Some super rad, eye-popping designs but I think we need to talk. Look, I like floral design as much as anyone but it's quickly hit saturation point … might be time to pump the brakes on any more flower designs.
Full Kits $310 AUD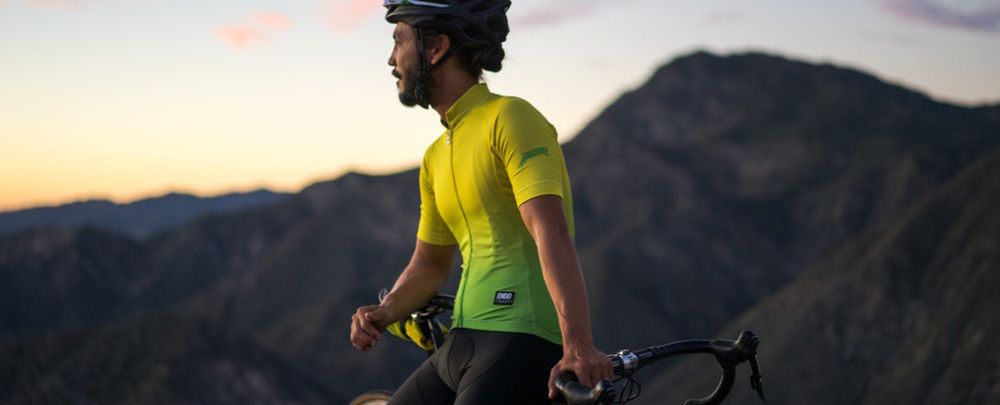 Often imitated, Team Dream have been putting their signature attitude on kits for awhile now. Some of the latest designs scrap usual solid blocks and lines for fancy faded colours. Not bad.
Jerseys $130 USD // Bibs $160 USD

Not to be outdone in the 'luxuriously produced and intentionally under designed' category, Japan's Pedal Ed has a range of coloured jerseys that will break the bank but simply must feel amazing.
They must. Right?
Jerseys €110.00 // Bibs €120.00

There's blocks of colour and there's blocks of colour. You won't die wondering buying a kit from Fibr. Featuring all of the fluro colours.
Jerseys €96 // Bibs €107