Make your website relevant for longer and rank higher in search by regularly updating and adding content. This sounds simple, but without proper planning it can seem like a burden.
Many businesses get a new website with the best intentions of keeping it updated. Only to leave it abandoned for years, just weeks after launch.
Ever come across a website with years-old blog posts on the home page? It's not a good look.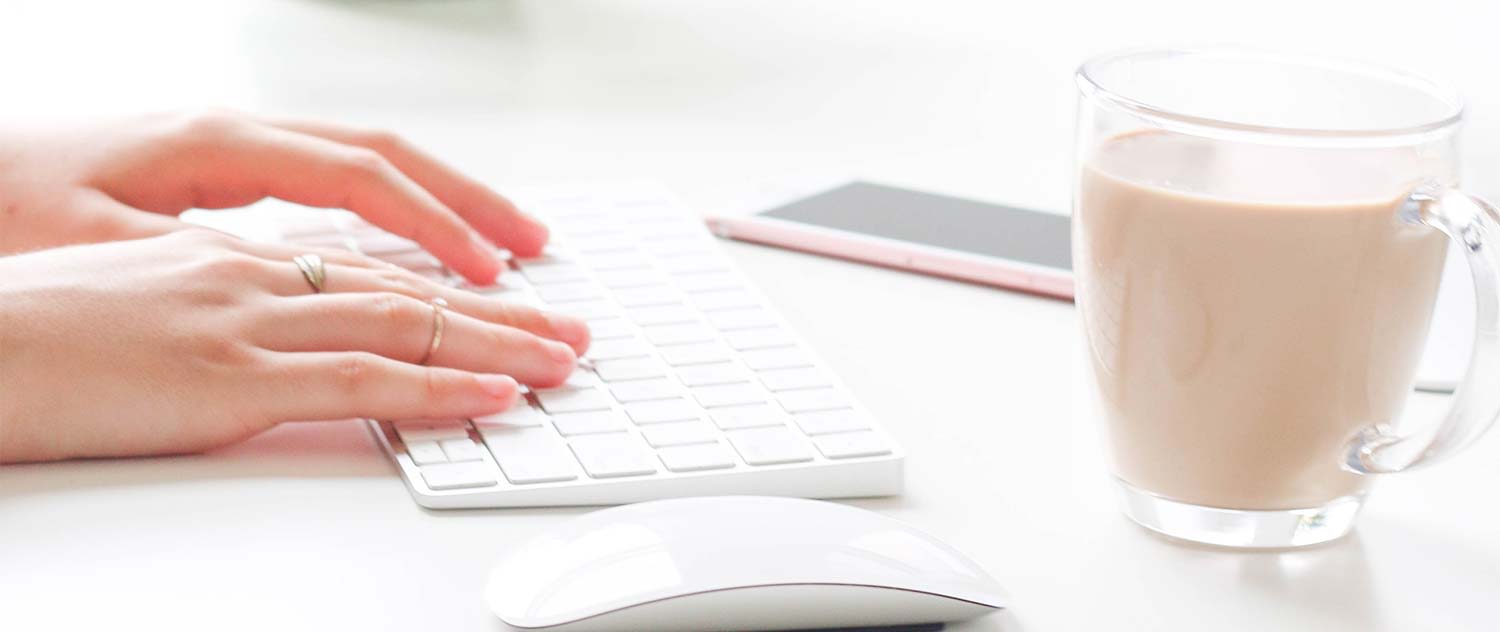 It's not easy to juggle marketing your own business while also operating your own business. You know the list of things you'll get to when you "have free time"? That's the list where most people put "must update my website". Problem is, no one truly has free time, so that list never gets done.
What you need is a clear strategy to make creating content as simple as possible, and a core responsibility of someone within your business.
Make it someone's responsibility
Hoping that someone, someday will post something to your website is not a sound strategy. Make it a core responsibility of someone in your organisation to both regularly review the website's existing content, and regularly publish new posts or pages.
✅ Create a monthly schedule for website content to be reviewed, created or published. Make it a repeating task in your project management tool.
Always be taking notes
Ideas for what to write don't strike the moment you sit at the keyboard. Your best ideas come when you're out exercising, in the shower or when you're trying to get to sleep. Write down just the headline and come back to it when you're ready to write them out in full.
💡 I use and recommend Bear for quickly writing notes on whatever your closest Mac or iOS device when the next big idea hits!
Know the types of content you're going to write…
Even small updates to website content — done regularly — are beneficial. Don't wait until you've got a 5000 word essay in mind. Updates may be as simple as adding customer testimonials, updating your 'Team' page, or a short blog post.
📝 If you have an understanding of the types of updates you'll regularly do, those updates will more easily come to mind.
…and know how you're going to write them
Create a simple framework to guide the way you write different types of website content. Just saying "I'm going to write a blog post" is too broad, and therefore less likely to get done.
📰 See how much simpler writing a blog post becomes when you set boundaries like these:
* A weekly article with 3-5 tips
* A case study with 5 photos
* A 50-100 word testimonial
* A preview of next month's activities
* Q&A blog post with a new staff member
Share your content and get feedback
If writing blog posts feels like throwing words into the void, spread the word as far as you can! Send a monthly wrap-up email linking to your latest blog posts. Share every new post with your LinkedIn network or company Facebook page.
🗣 Find out what your audience appreciates reading and it will guide your direction to write more. Invite feedback or further the discussion on social media.
Get offline
Use writing as an excuse to get offline. You often won't need the internet to start writing website content. It's the perfect excuse to disconnect and still get work done.
✈️ Writing website content is the perfect activity to do whilst in flight — that's how I've written this post!
Commit to content
Writing website content doesn't have to be a chore. Just an expected task like any other you'd perform in your business. Commit to keeping your website up to date and it will stay relevant for longer. You'll also appear highly active to new website visitors and offer value to returning visitors.