Making your website work for you at launch is easy. But if you want a website to keep working there's a few really obvious things to keep an eye on.
If your website is broken in any way and you don't know, then you don't know the leads you're missing out on either.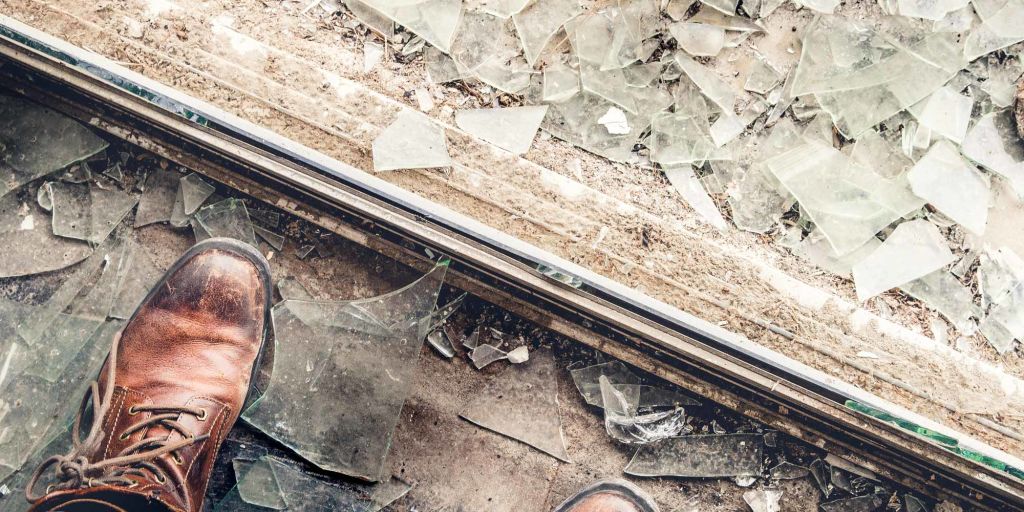 If your server updates but no one is around to hear it…
Even if you haven't made major changes to your website, things change. Your website might be broken without you noticing. Perhaps the server has been updated in a way that is no longer compatible with your email delivery plugin. Or maybe your spam filter got more aggressive and is now eating up email enquiries.
Point is, your website isn't in vacuum-sealed, pristine condition forever. The answer is not to abandon your website for two to three years and then undertake another costly rebuild.
Keep an eye on the following
The most common problems that unattended websites have are obvious, check your site for the following.
1. Broken Contact Form
Is there a more annoying customer experience than filling in an enquiry form and not getting a response?
Common problems include the form not delivering or the email not being received. Make sure your contact form works at all by simply using it yourself. (Bonus tip: make sure the person staffed with receiving these emails is actually replying to them!)
2. Old Blog Posts
Especially in 'Blog' or 'News' sections. Content generation can be hard, but it's super important for Search Engine Optimisation.
If your last post was over two months old you might look busy. If over six months old you've got problems. If it's over a year old you look out of business. At some point it's better to not have a blog at all; or in the short term just remove the publishing dates from posts.
3. Out of Date Offers
Just like the above, if you had a time-sensitive special offer and it's still being heavily promoted, you're triggering someone's FOMO. Push these outdated offers to a dedicated page or remove them entirely.
4. Broken Links
Having your website regularly scanned for broken links ensures your content remains high quality. Links to external websites will break without you being notified. You may need to go back and modify them long after you first linked to them.
5. Slow Load Times
This is especially obvious in sites with poorly configured content management systems. For example allowing users to upload enormous images to the website which then are displayed in full resolution.
Try and process images into smaller sizes first or make sure your site is configured to do this when you upload.
Don't stop now!
Checking your website today is a good first step. Checking your website regularly is best.
Create a content schedule to regularly publish new blog posts and check your website content.
Assign content editing to a staff member, make it a core responsibility.
Test your contact form once a month by submitting a test enquiry. Whitelist the delivery address in your address book to avoid your own spam filter.
Scan your website for broken links, either using an online tool or get a plugin installed to do it automatically.
Ensure your website resizes all images on upload and does not display full resolution images.
Get someone to handle it
Make sure your website is regularly maintained on the server and software side. We happen to offer packages for just this, send an enquiry to find out more.