The Designer
Hello! I'm Simeon Griggs, the sole member of the one-man team that is Tomoro.
For the past ten years I have designed identities, print materials and especially websites for clients locally, interstate and internationally.
Growing up I spent the weekends of my formative years in front of a glowing screen, teaching myself how to code. That passion turned into this profession.
No two websites I create are the same. Each one presents its own unique design challenges.
If I'm not out cycling, I can be contacted by email or phone.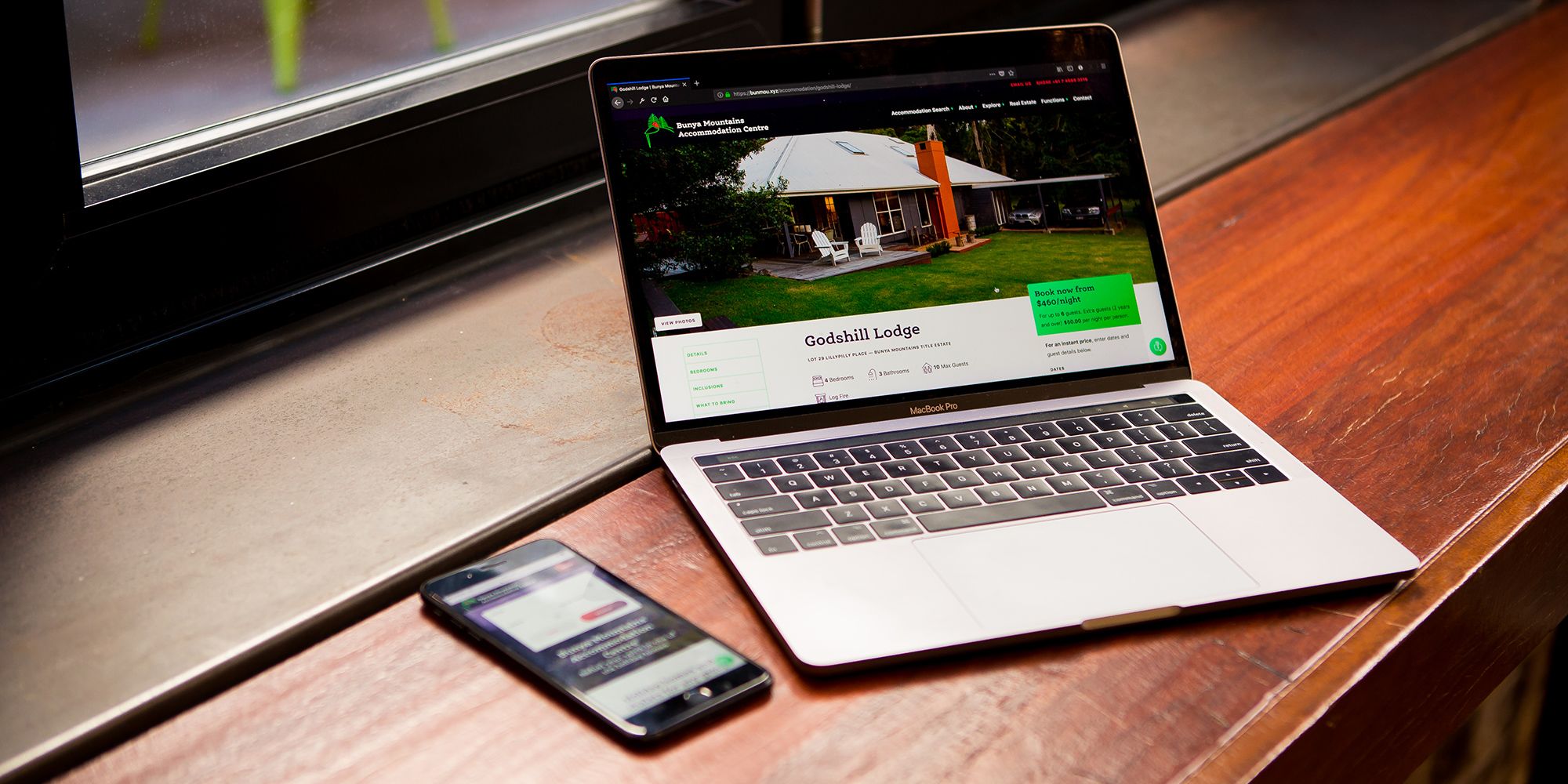 The Design
When you come to Tomoro you'll deal with Simeon directly. Tomoro is a deliberately small, independent company. Enabling a close relationship with clients one-on-one.
Primarily we create websites that are useful. Your current and potential clients visit your site to achieve something — find out more about you, your services, your contact details. This should be effortless.
We place an emphasis on putting a human face on business. Any service offering can spring to life online with the inclusion of personalised photographs, video and written copy. This can be the difference between looking the same as your competitors, and looking like a real, relatable business that people want to get to know.
We wrap all this up in our custom designed and custom coded websites. Primarily using WordPress for its simple setup, ease of use for the client and library of quality extensions.
Each one created as a solution to the individual design challenges it presents.
If that sounds like what you need, get in touch.
Read more about our Process or see project examples on the home page.